an African city - a global ideal
BALAMBA CITY
Balamba City by AMJis a sustainable city, built with traditional African values and fulfilled with new technologies and creative solutions. It's a place for exploring new ways of living in the 21st century, where comfortable living is combined with professional advancement and leisure.


The Fair Trade Center gathers international corporations and entrepreneurs from around the globe. The Sport Center and the Education Center promotes excellence and top performance, just as the Health Center, located by the Balamba Hospital, works to advance healthcare. Culture is omnipresent and professional studios makes it an ideal location for film- & music production, cultural collaboration and inspiration.


Balamba City tells the story of our next generation.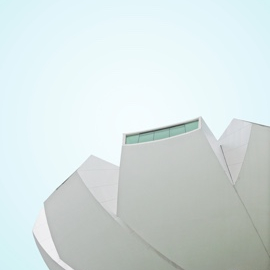 INNOVATION
Innovation begins with the human being. People have ideas and by testing new approaches we gain new experiences, new knowledge and new skills. That's the heart of what Balamba City is all about. We explore how to work towards building a better future.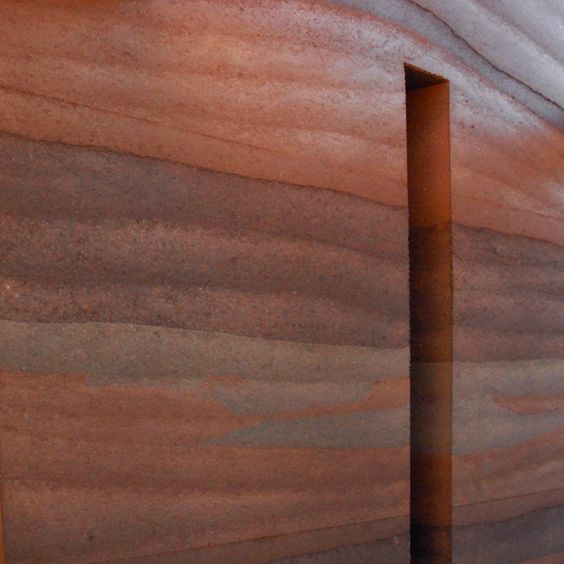 INSPIRATION
The city is constructed to be a source of inspiration, both when it comes to its environmental approach and construction techniques, as well as its infrastructure for education, health development, broad variety of activities, cultural offerings, tourism and leisure.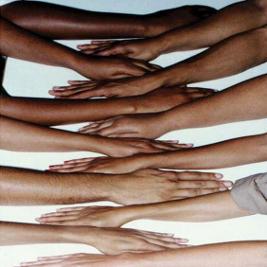 EDUCATION
We learn from each other. Meeting, exchanging and collaborating can bring new dimensions and new spectacular knowledge. Balamba City is a place for learning and improving. We respect traditional wisdom and we encourage new science and knowledge with the goal ofdriving excellence.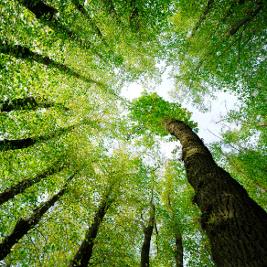 GREEN EVOLUTION
Sustainability, long-term thinking and respect of the nature is the foundation of Balamba City. The city tells the story of people's dependence on the natural world, about regeneration and what people can achieve when working together with each other and in harmony with nature.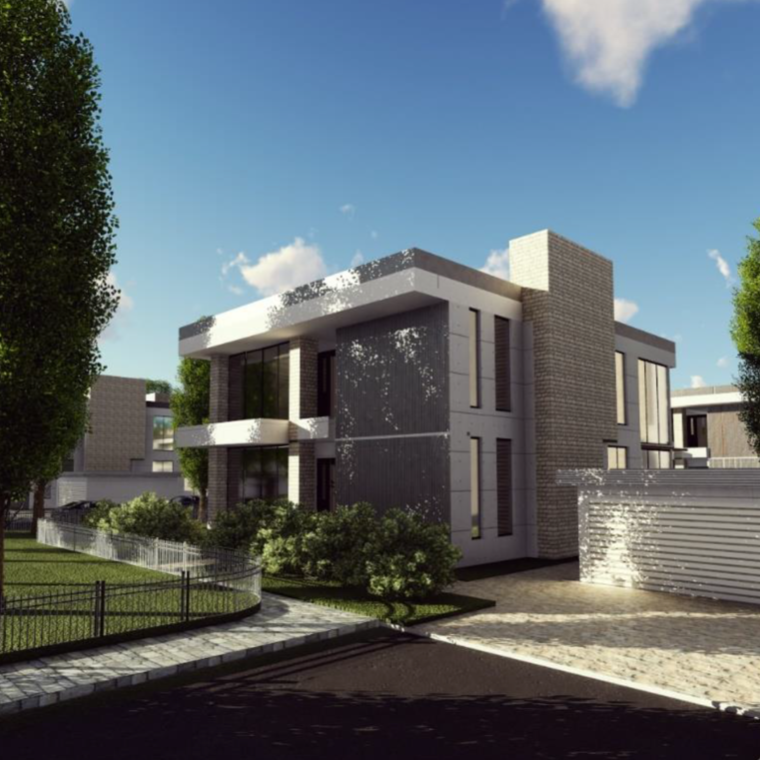 COMFORTABLE LIVING
A range of different homes, build for a sustainable and comfortable living.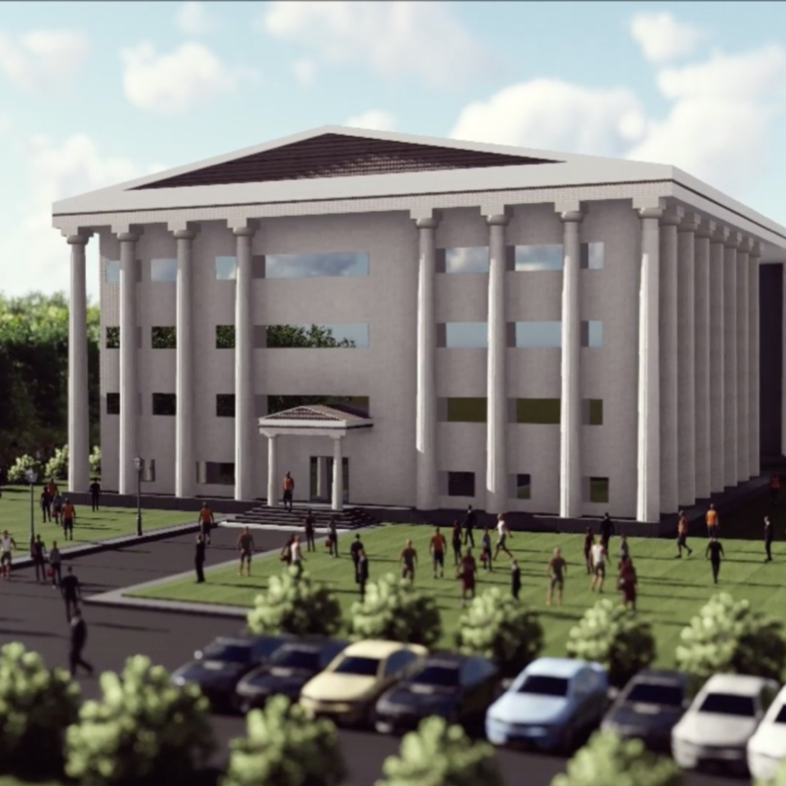 EDUCATION CENTER
Higher education programs, practical training programs and international exchange programs.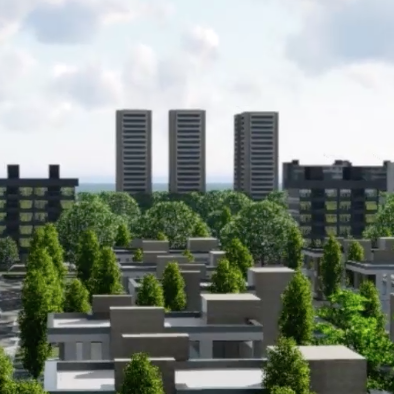 FAIR TRADE CENTER
The business center is a hub for commercial development and international meetings.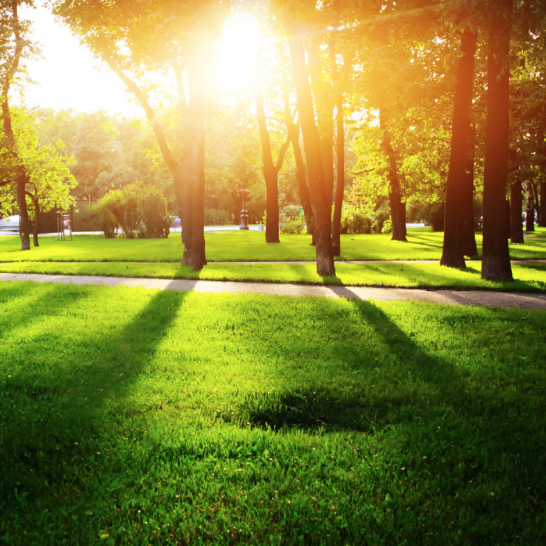 GREEN AREAS
Natural elements are omnipresent, both in the building techniques and the urban environment.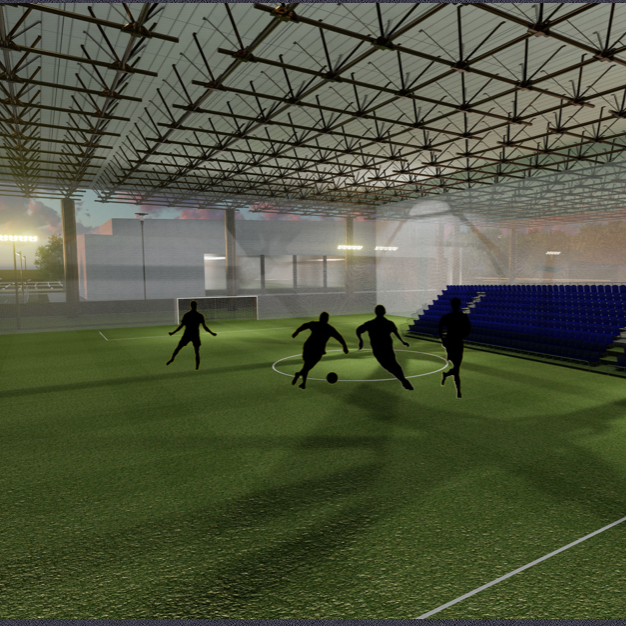 SPORTS SCHOOL
Top sports people and athletes can be selected to professional sport training programs.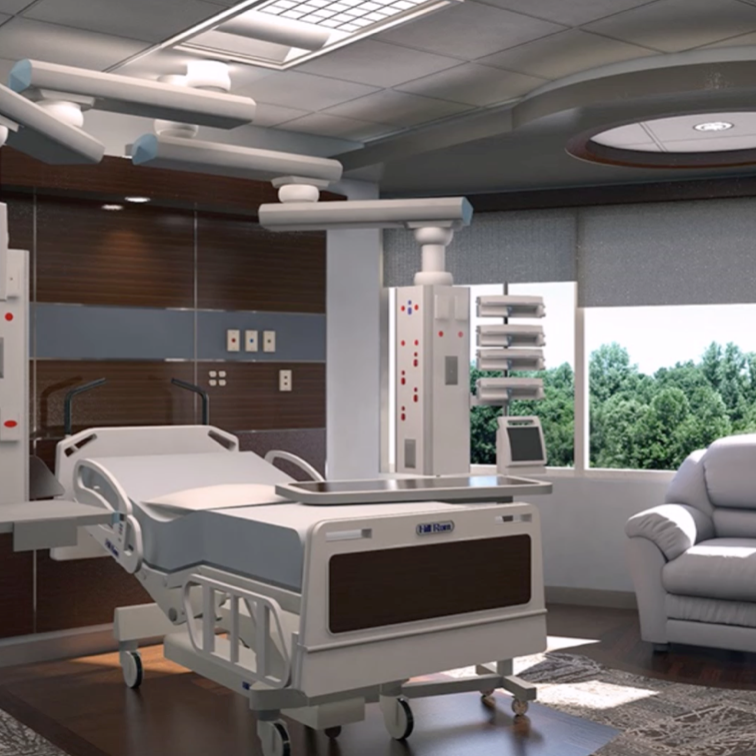 HOSPITAL
The modern hospital provides advanced health care and is a link to international exchange programs.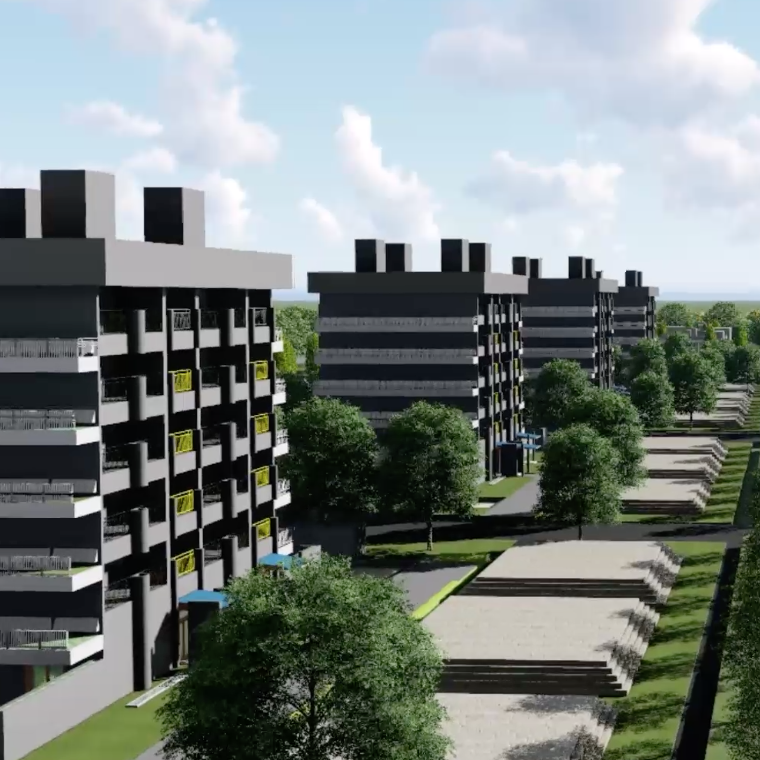 APARTMENTS
Modern and beautiful apartments in different sizes are rent and sales.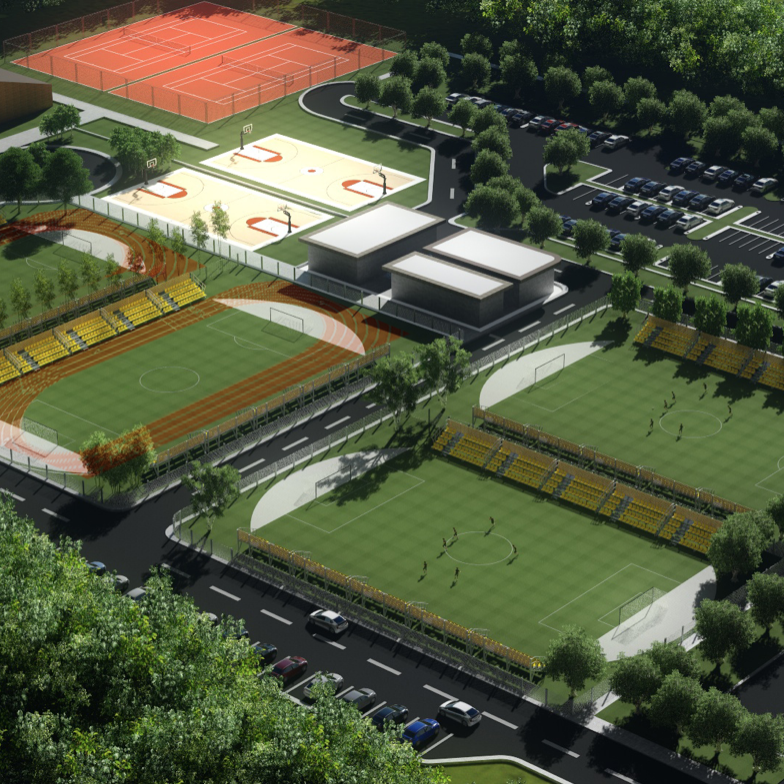 SPORTS CENTER
Modern infrastructure for a range of different sports open up for tournaments andsport camps.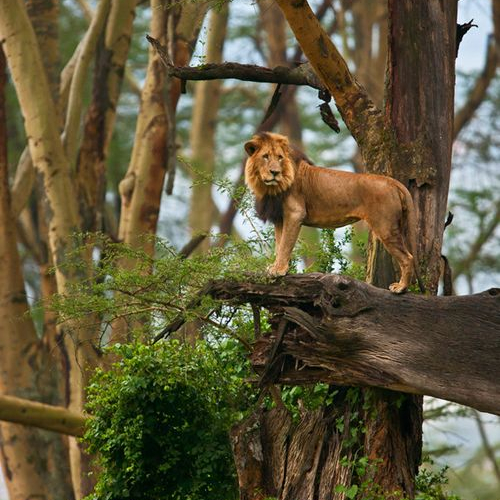 ECOTOURISM
Experience the surroundings for exclusive insights to local village life and undisturbed wildlife.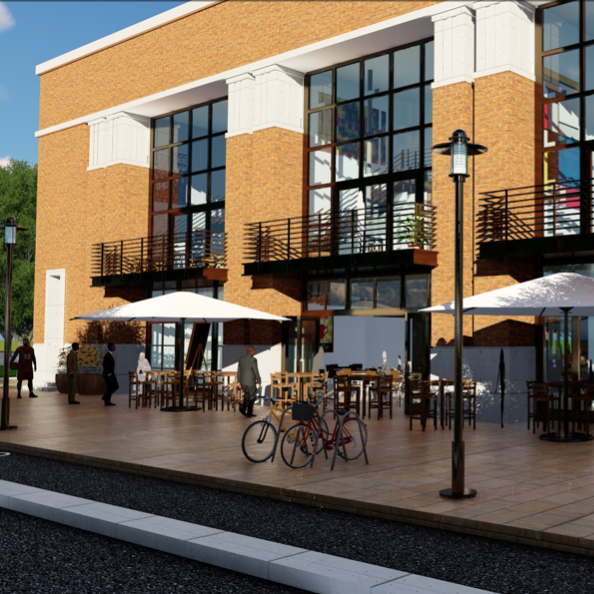 RESTAURANTS
Taste different flavors of African and international cuisine in the various restaurants .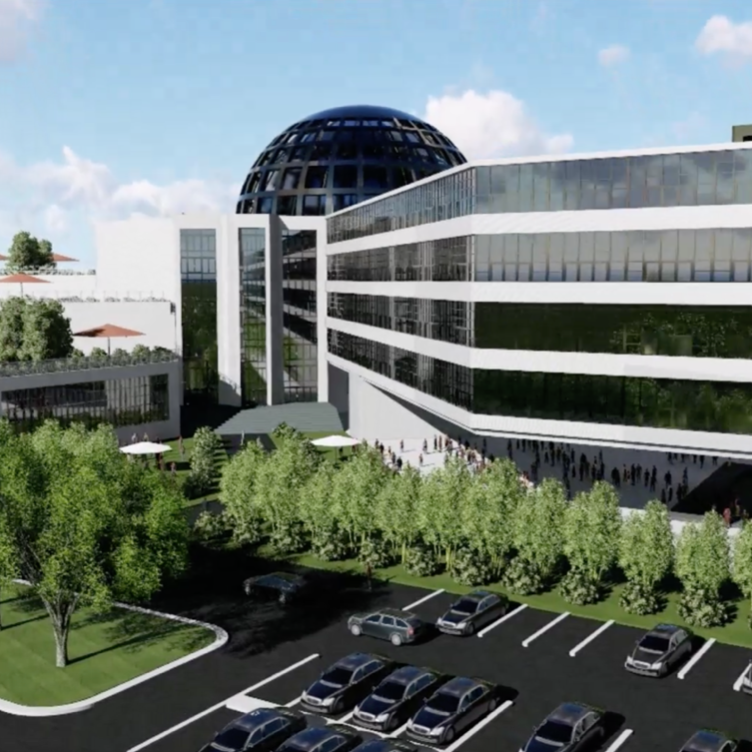 SHOPPING
The modern shopping center offers a broad selection of local and international brands.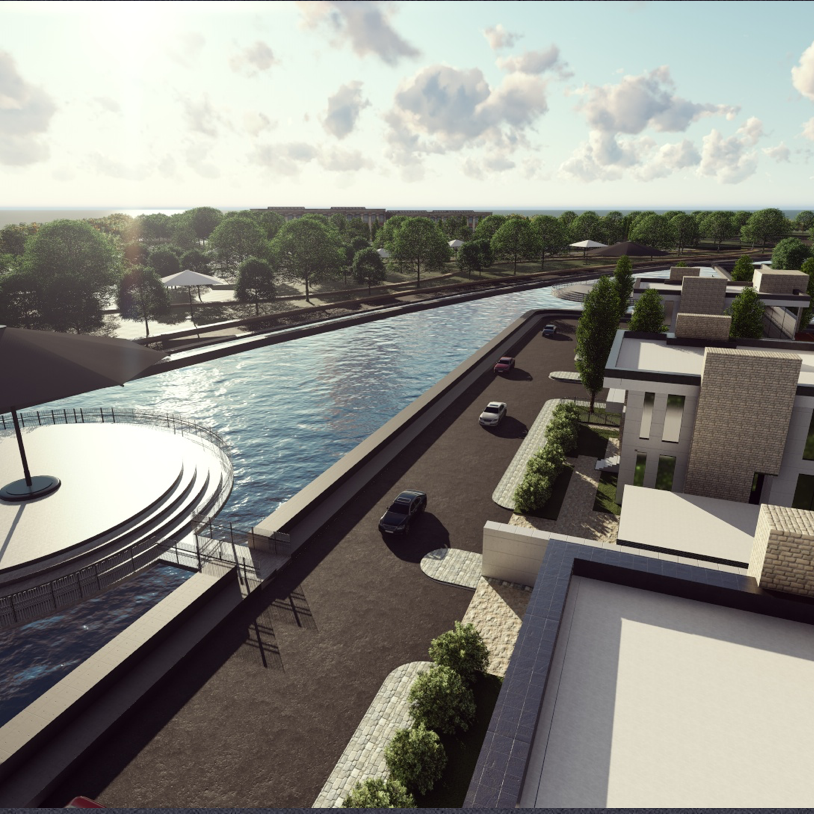 CULTURE
Infrastructure for culture activities includes music- & film studios, cinemas, theaters and concert halls.
INTERNATIONAL connection &
BUSINESS development
Balamba City by AMJis designed to give residents and visitors a great experience while demonstrating how exchange and collaboration can transform a simple idea into a great enterprise.
The Fair Trade Center is a place for businesses of tomorrow. It offers business services for all types of companies, with modern offices and pop-up spaces to rent as well as 360° business-services for professional representation of all types. It's a great opportunity for international corporations looking to establish a base on the African continent, and a possibility for African companies looking to connect with international businesses.
– AsadurU
Our initiative is simple : create homes on a community scale that not only respect the earth but contributes to the well-being of its surrounding environment. We use the earth to empower all of us.
– CANARECO
We are proud to be part of a project that aims at highlighting the strengths of Africa and developing a constructive and sustainable lifestyle with modern technologies andsolutions.
"if you want to move mountains tomorrow,
you must start lifting stones today."
- African proverb